Multilingual Locals and Significant Geographies: For a New Approach to World Literature explores the numerous, often fractured, and non-overlapping worlds of literature, and studies world literature from the perspective of multilingual societies. MULOSIGE is a European Research Council-funded research project led by Professor Francesca Orsini, School of Oriental and African Studies (SOAS), University of London.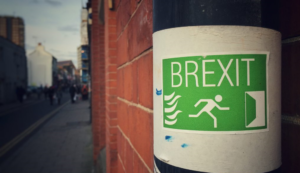 Fatima Burney looks back at our roundtable discussion with Professor Aamir Mufti and explores the consequences of his latest book, Forget English!, for the MULOSIGE project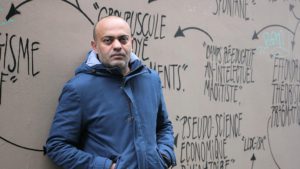 In a guest post for MULOSIGE, Annie Webster explores the contingency of Hassan Blasim's Arabic stories, which impress upon readers the porous boundaries between fact and fiction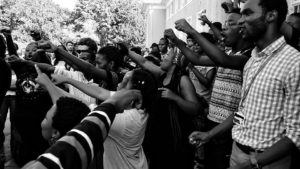 As part of a series reflecting on the status of English in Africa, Wanga Gambushe notes that English remains 'unassailable but unattainable' in the context of post-apartheid South Africa
admin_mulosige
Professor Francesca Orsini (SOAS), examines the production and re-production of short stories in Hindi literary magazines in the 1950s, offering a case study of the Hindi magazine Kahani (Short Story, 1954). She argues that world literature can only be envisioned and produced through local views, rather than under one overarching banner of what constitutes "world literature." Her talk highlights the medium of the magazine as a site of non-state literary activism that placed readers and young writers at the center, the preference for the story as opposed to the novel, and the multilingual knowledge that animated reading practices, even when publication occurred in a single language (Hindi).