Critical Categories
These Readings, curated by the MULOSIGE team, seek to expand the boundaries of what we conceive of as world literature. You can explore our Readings through the pedagogical prisms that we have found useful – Genre, Time Periods and Themes – or you can explore this resource by filtering the Readings through one of the project's significant geographies (the Horn of Africa, the Maghreb and North India).
Discover our Readings through the prism of genre and lesser acknowledged mediums in studies of world literature.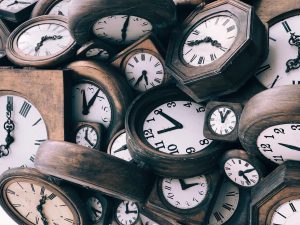 Explore our 'significant geographies' of North India, the Maghreb and the Horn of Africa, filtered by time periods.
Understand how literary geographies took shape around specific sociopolitical discussions and sociopolitical changes through these Readings, curated by theme.